How to Respond to Microaggressions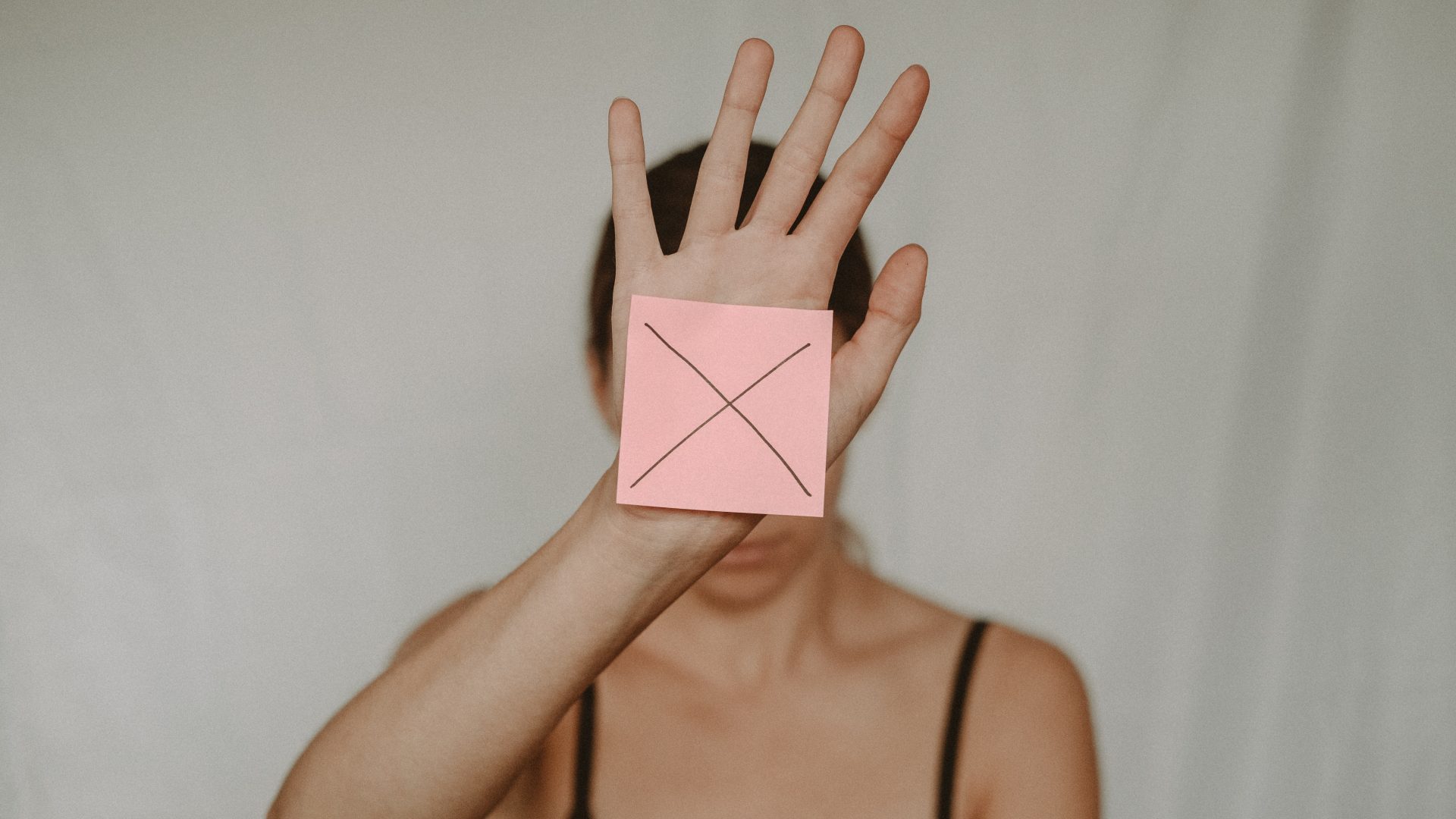 A workshop focused on microaggressions, how to identify them and what to do when we encounter them.
Microaggressions often appear to be a compliment or a joke, but contain a hidden insult to a group of people. They are often aimed at those whose gender, sexuality or relationship is particularly diverse. They could be remarks, questions or actions that hurt because they have to do with a group someone belongs to that is discriminated against or stereotyped. The workshop on microaggressions will primarily focus on how to identify them and what to do about them when we encounter them. We will talk about if we recognize them, what experiences we have with them or how we deal with them. Acting out possible scenarios will also be included in order to look at things from different perspectives and come to the best possible resolution in the situation. The workshop will be led by: Karel Pavlica – education professional working at Prague Pride, the National Pedagogical Institute or the Faculty of Social Sciences at the University of Ostrava, mentor of the sbarvouven.cz counseling service Jana Soukupová – crisis interventionist of the Linka Bezpečí (crisis helpline for children), expert supervisor of the sbarvouven.cz counseling service, coach and lecturer in soft skills
The sbarvouven.cz online counseling service is here for anyone who wants to talk to us about anything LGBTQI+ related. It doesn't matter how old you are or where you're from. We believe that you don't have to be alone on any complex or difficult situation.