How to face homophobic violence and how to avoid it
Location: Pride Life – Dřevák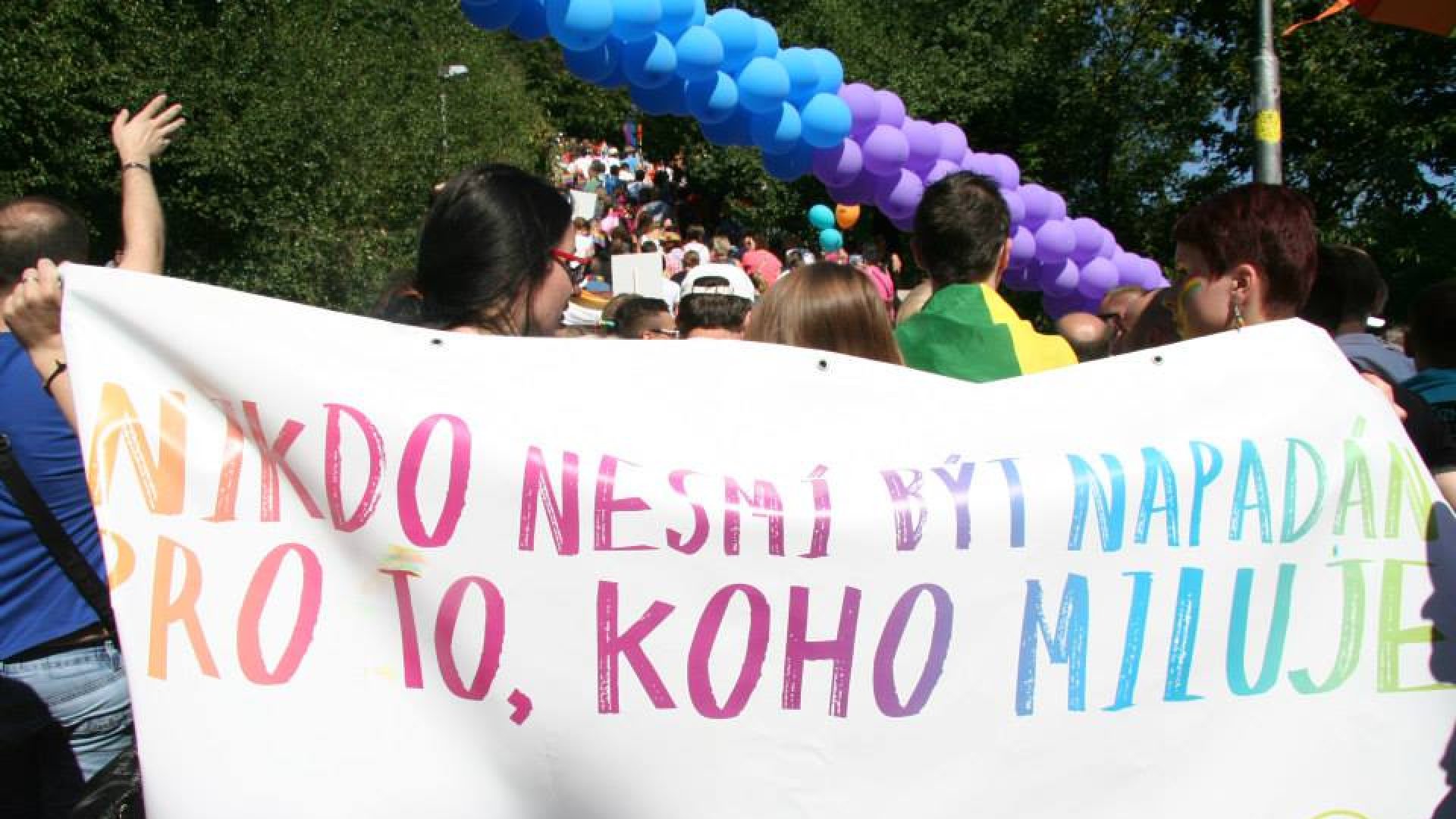 This workshop focuses on the prevention of hate crime, coping with the harmful impact of homophobic and transphobic attacks as well as possible legal solutions.
What to do if we become the target of homophobic or transphobic violence? Should we report it? How and where? What should we look out for? How do we look after our health and well-being? How can we protect ourselves and not give the haters a chance? These questions and many more, as well as your own questions about hate crime, will be answered by the workers of Justýna Counseling who deal with the legal and social issues. The question of safety and the prevention of hate crime without unnecessary restraint will be discussed. We will look at the most common needs of victims of violence and the ways to meet those needs. We will explore the legal options for dealing with an attack as well as what are the rights of the victims of violence and how they can exercise them.
Organizer: In IUSTITIA, o.p.s.
In IUSTITIA is a non-profit organization dealing with hate crime. It operates Justýna Counseling, which, at no charge, provides victims of hate crime from all over the country with social and legal counseling, and legal representation.