Hedwig and her Angry Inch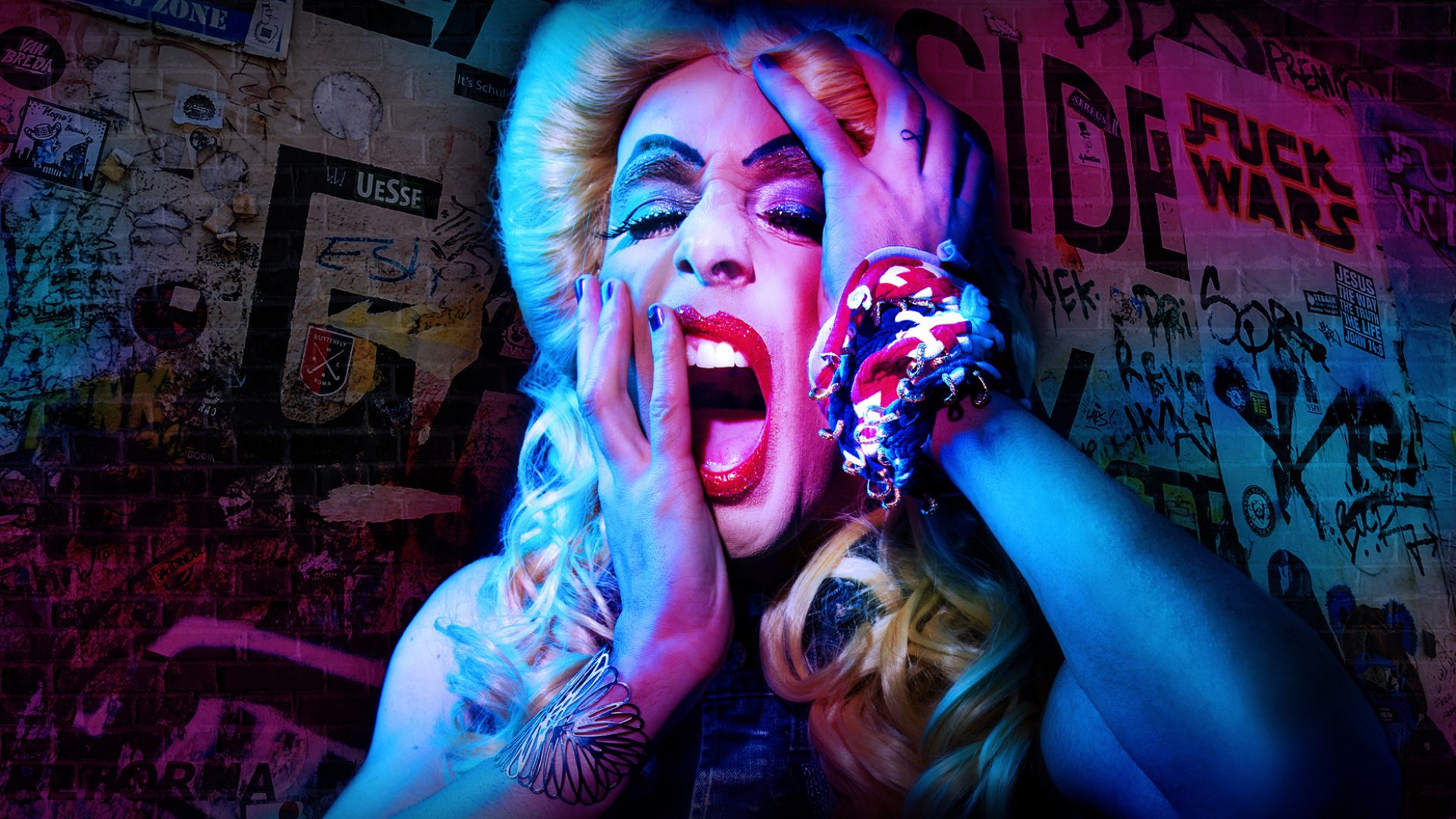 Not a theater, not a concert. Not a musical, not a travesty. The Czech premiere of the famous Broadway show starring Roman Tomes in the title role of a genderqueer singer.
| | |
| --- | --- |
| Entrance fee I. category | 480CZK |
| Entrace fee II. category | 380 CZK |
"Whether you like it or not, Hedwig and her Angry Inch are coming to the scene! The first Czech production of the iconic Broadway show, which has won a number of prestigious awards, is in the best hands: as Hedwig, Roman Tomeš, a sought-after talent who has shone on the stage in a number of iconic rock roles, will be appearing, alongside the equally respected Vendula Příhodová.
An anatomically incorrect theatre show. Half stand-up, half rock concert. Half theatre, half confession. Half woman, half man. Half will make you laugh, half will make you cry, half will make you love her and half will make you hate her. But she, like any of us, wants one thing – to find her other half… This is Hedwig, meet her. She's come to tell you that no matter who you are, you're never alone.
The show is accompanied by a four-piece band led by acclaimed musician, composer and producer Jiří Vidasov, while the translation of the Czech lyrics is the work of the unique poet and lyricist Petr Soukup. Directed by Pavel Košatka.
"Brilliant! You've never seen anything like it in Prague!" 100 %, Musical.cz"
Performing: Roman Tomeš, Vendula Příhodová and the band Angry Inch
Arganizer: Freedom Production, s.r.o.
Independent theatre and concert production company.