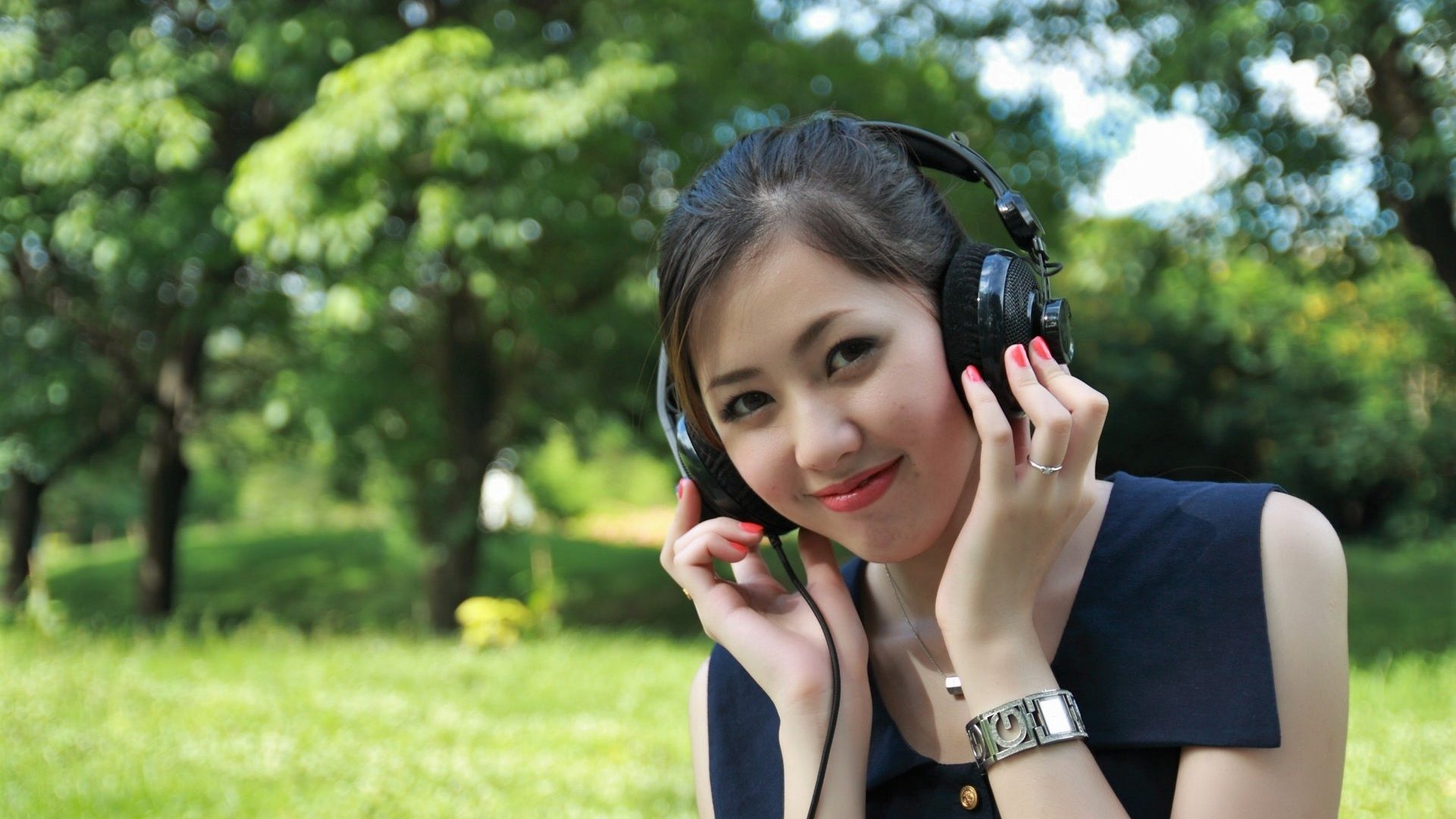 An "experience tent" by the online counselling service Sbarvouven.cz presentig closer look at its work.
The Sbarvouven.cz counseling service has prepared an experience tent for this year's Prague Pride festival, where visitors can get to know the work of their mentors. You will be able to see for yourself the thoughts that go through the minds of the clients who contact the service and get a glimpse of the feelings, fears and inner dialogues they face. You will listen to a story from a series of audio recordings with different themes, prepared by the mentors in collaboration with prominent personalities and patrons of the counseling service.
The aim is to convey an authentic experience and to present the difficult and responsible work of mentors*counsellors, which requires full concentration, knowledge of the issues and often quick judgment that can save the lives of clients*clients. At the same time, the counselling centre wants to expose the issues it deals with and motivate anyone in trouble not to be afraid to turn to the Sbarvouven.cz mentors if necessary.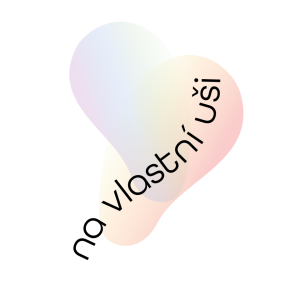 Sbarvouven.cz is an online peer-to-peer counseling service focused on coming out and psychological support. Its services can be used for free not only by queer youth, but also by their parents and other people of all ages.