Fiery Summer. Queer interpretations of Czech cinema
Location: Pride Life – Divadlo U Valšů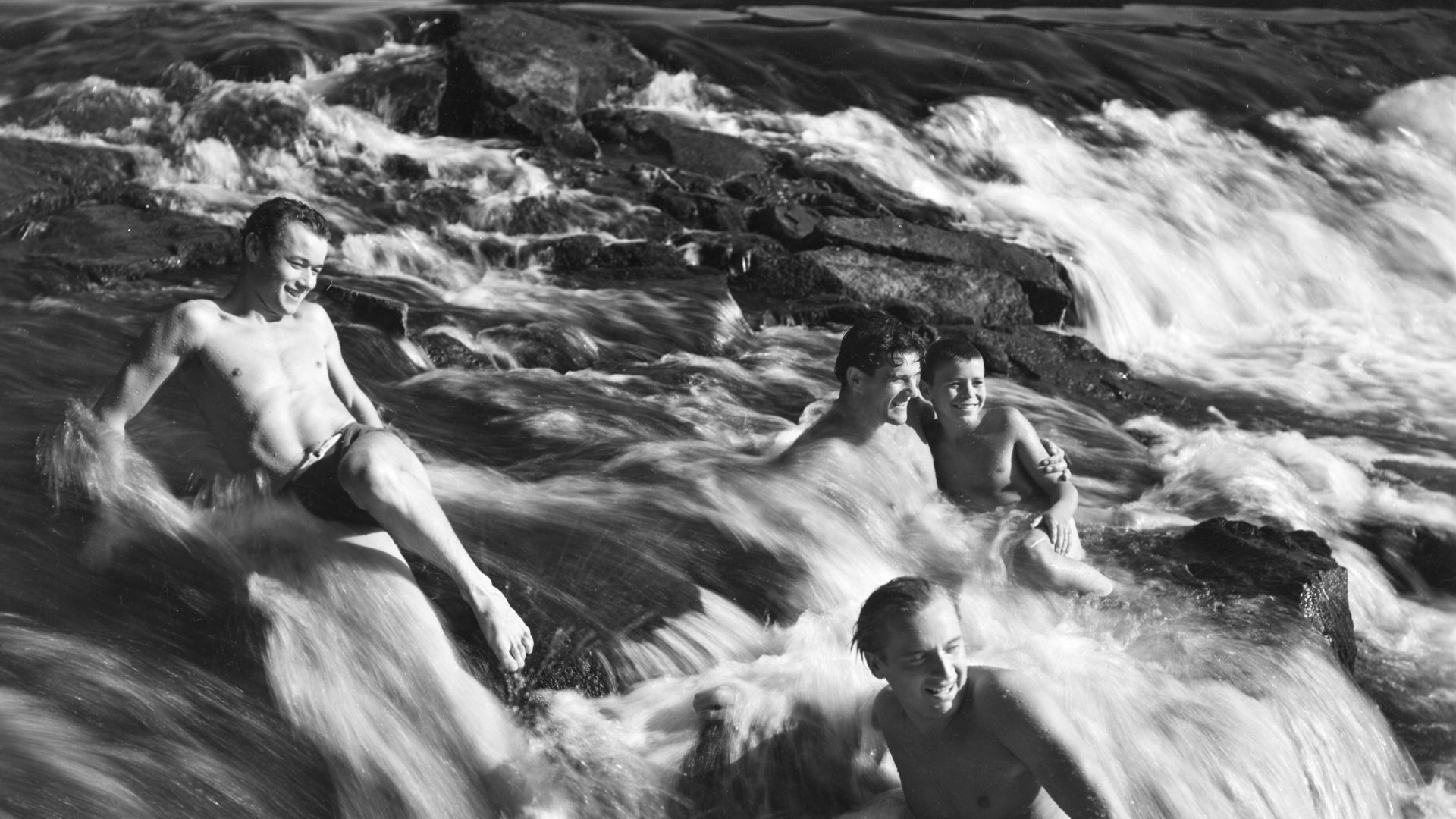 Projection of the movie Fiery Summer (Ohnivé léto) together with a talk on queer motives in Czech cinematography before 1989.
The event combines the screening of the film Fiery Summer (František Čáp, Václav Krška, 1939, 91 min.) with a lecture on queer elements in Czech cinema. We first find them in the form of gender swaps with a comic effect. The depiction of openly homosexual behavior was limited to a stereotyped, underlined with pejorative understanding. Therefore, the most interesting segment of Czech film production before 1989 is undoubtedly represented by films that offer different positions of queer reading caused by the engagement of a homosexually oriented creator and/or actor. This category is strongly represented by the films of František Čáp and Václav Krška. The follow-up lecture will place their joint directorial debut, aptly titled Fiery Summer, in the context of queer Czech cinematography, but will also draw attention to the films The Valley of the Bees and Daisies, whose queer interpretations might seem subversive at first glance.
Host: Lecturer: Marie Barešová, a film historian and a member of the Society for Queer Memory.
Organizer: Society for Queer Memory
The Society for Queer Memory, founded in 2013, deals with the history of LGBTQIA+ people in Czechia and offers support for research activities in this area. It runs the Queer Memory Center, which serves as a study center, includes an extensive library and archive. The center also serves as a space to present research results to the public and features a long-term exhibition dedicated to LGBTQIA+ history and memory.