Over the threshold: Disinformation against marriage for all
Location: Pride Life – Divadlo U Valšů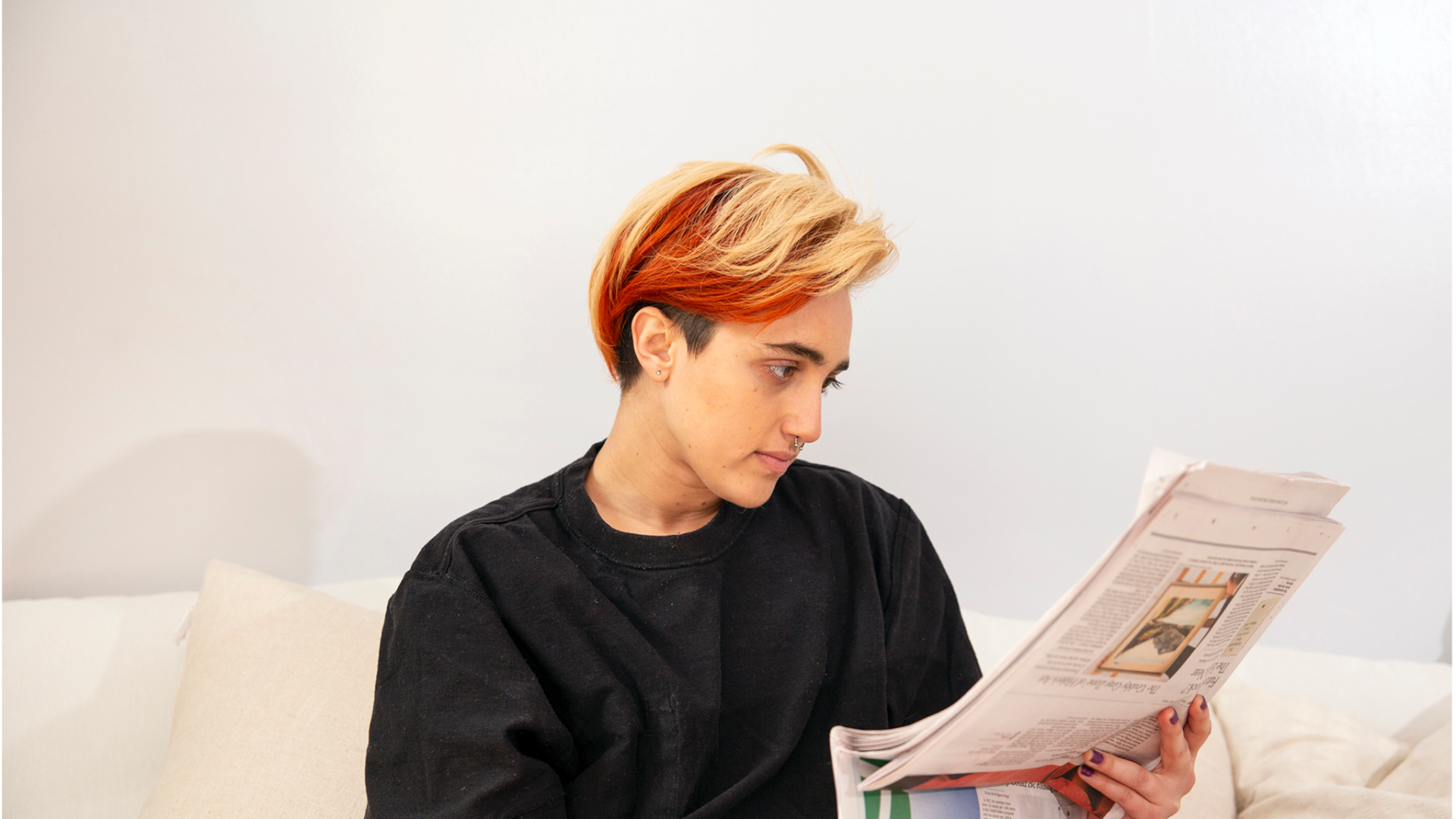 A debate about misinformation and how it impacts LGBT+ people in our country and the acceptance of marriage for all couples.
""Parent 1 and parent 2 will replace mother and father who have ceased to exist in the West. The concept of marriage will be redefined and diluted. Marriage for all couples starts a business with children. Western civilization is collapsing and deviating from ""traditional values"" as it works to ensure the safety and equality of LGBT + people and promotes concepts such as women's equality, "" this is not an excerpt from a disinformation e-mail that has already arrived in some form to e-mail of some of your relatives. These demonstrable misinformations commonly appear in the Czech media, or you can hear them from the mouths of political and ecclesiastical representation. Where does it spread to and why? What is the goal of disinformation narratives, the effect of which is to destabilize and demoralize our society? Why does the Czech Republic not yet have a marriage for all couples due to the spread of misinformation and manipulation?
Panel discussion with people who have been researching, talking and writing about disinformation in the media for a long time or know how it affects the progress of society and the everyday life of people and especially LGBT people in our country."
Hosted by: Marie Heřmanová, digital anthropologist from Institute of Sociology of the Czech Academy of Science
Organizer: We Are Fair Iniciative
"We Are Fair initiative strives for marriage for gay and lesbian couples. We think it's time to change that.
Queer Geography is a group of experts, scientific, pedagogical and professional workers, as well as other persons who share an interest in interdisciplinary understanding and the study of human sexuality, gender identity and issues, related to them."
Pride Life
Karoliny Světlé 286/18