Crossing Rainbow Borders: LGBTQ+ Expat Panel Discussion & Networking Event (ENG)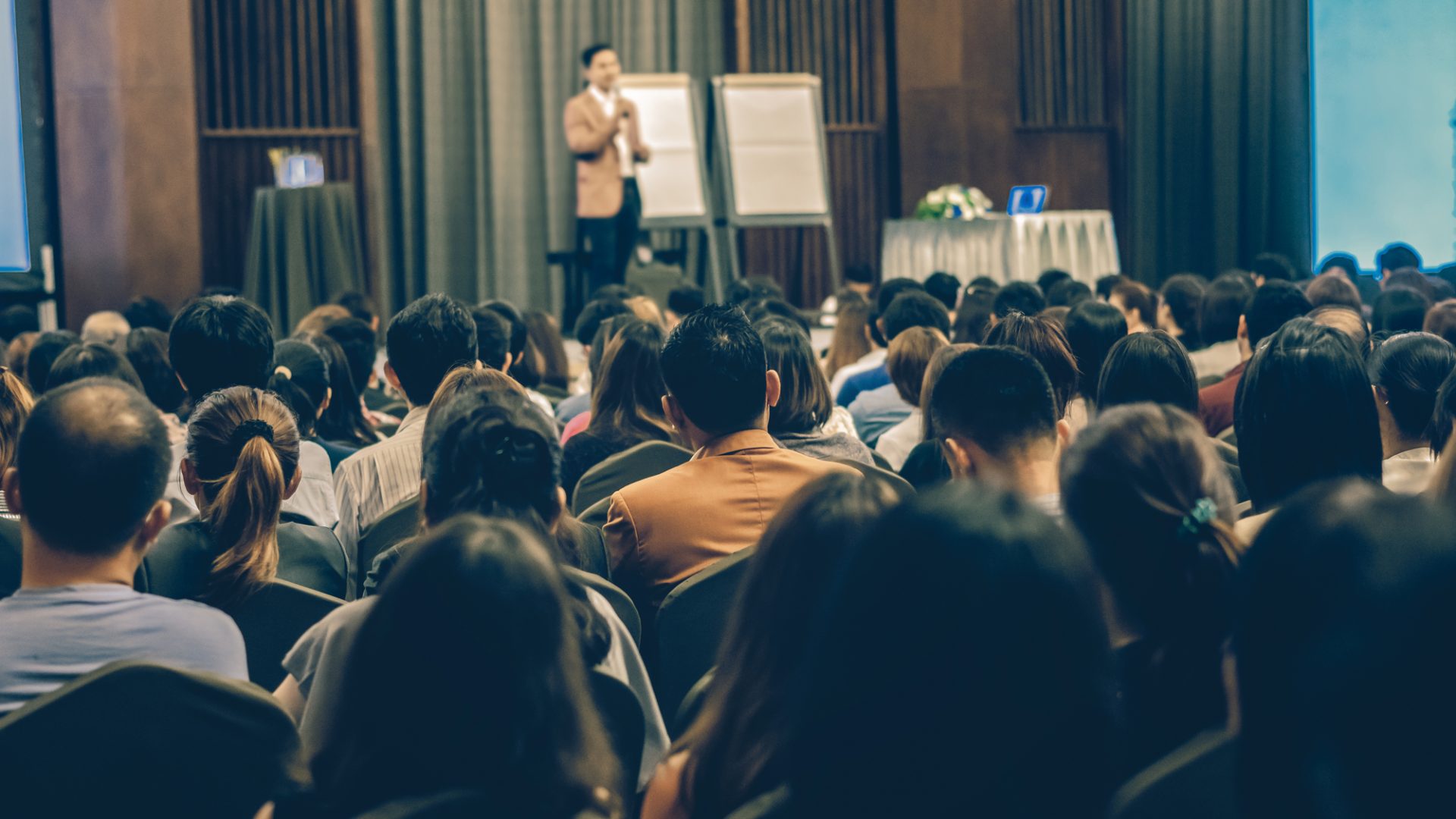 Network with LGBTQ+ locals & expats working in Czechia and join the international panel discussion strengthening the Expat and Czech communities.
"Join us for an LGBTQ+ Expat Panel & Networking event to connect and discuss inclusivity in the Czech workplace! Hear from our international lineup of panelists from FC Sparta, McKinsey, Asahi Breweries, and more as we explore international experiences working and adapting in the Czech Republic as a member of the LGBTQ+ community.
Similar to people living here since birth, you will find a minority within a minority of foreigners – LGBTQ+ Expats. International companies in particular try to create an inclusive environment for their employees, but for the rest of them, it's not often that we get the chance to talk about work, career, business and discuss LGBTQ+ topics at the same time. That's why we began organizing our panel discussion and networking event, Crossing Rainbow Borders!
Who's invited? All Foreigners & Czech locals who identify as LGBTQ+ or as an ally. We hope to strengthen our connection with the local community and provide easier ways for Expats to get involved with supporting local LGBTQ+ initiatives. Expect a light-hearted and open atmosphere to meet new people and share experiences and opinions related to life in the Czech Republic.
Enjoy free drinks & food and connect with 70+ attendees at the Expat Centre located in the heart of Prague – right across from the statue Head of Franz Kafka. Free entry, free registration is mandatory! https://docs.google.com/forms/d/e/1FAIpQLSfTIR0qMU-f7VMz4xGOg1fnryYi-QDhsJo8nr6R7LPRcoB7_w/viewform?usp=send_form
Program – Tuesday, 9 August 17:30 – Networking Session with Food/Drinks 18:00 – Interactive Panel Discussion Starts 19:00 – Panel Ends 19:30 – Afterparty begins! (new venue) Register your interest & learn more at Global Shapers Prague on Facebook. "
Organizer: Global Shapers Prague
Global Shapers Prague is a non-profit youth initiative aiming to create positive impact within the local community. With 30+ members and 4 ongoing projects, reach out to find ways to partner, volunteer, or apply to be a member!
Global Shapers Prague appreciate their partners, especially the Prague Pride Festival. And the venue partner, the Prague Expat Centre. This event wouldn't be possible without generous sponsorships from Ataccama and Asahi Breweries for materials and refreshments.
Expat centre, Škoda Palace
Charvátova 6