Creative workshop and relaxation session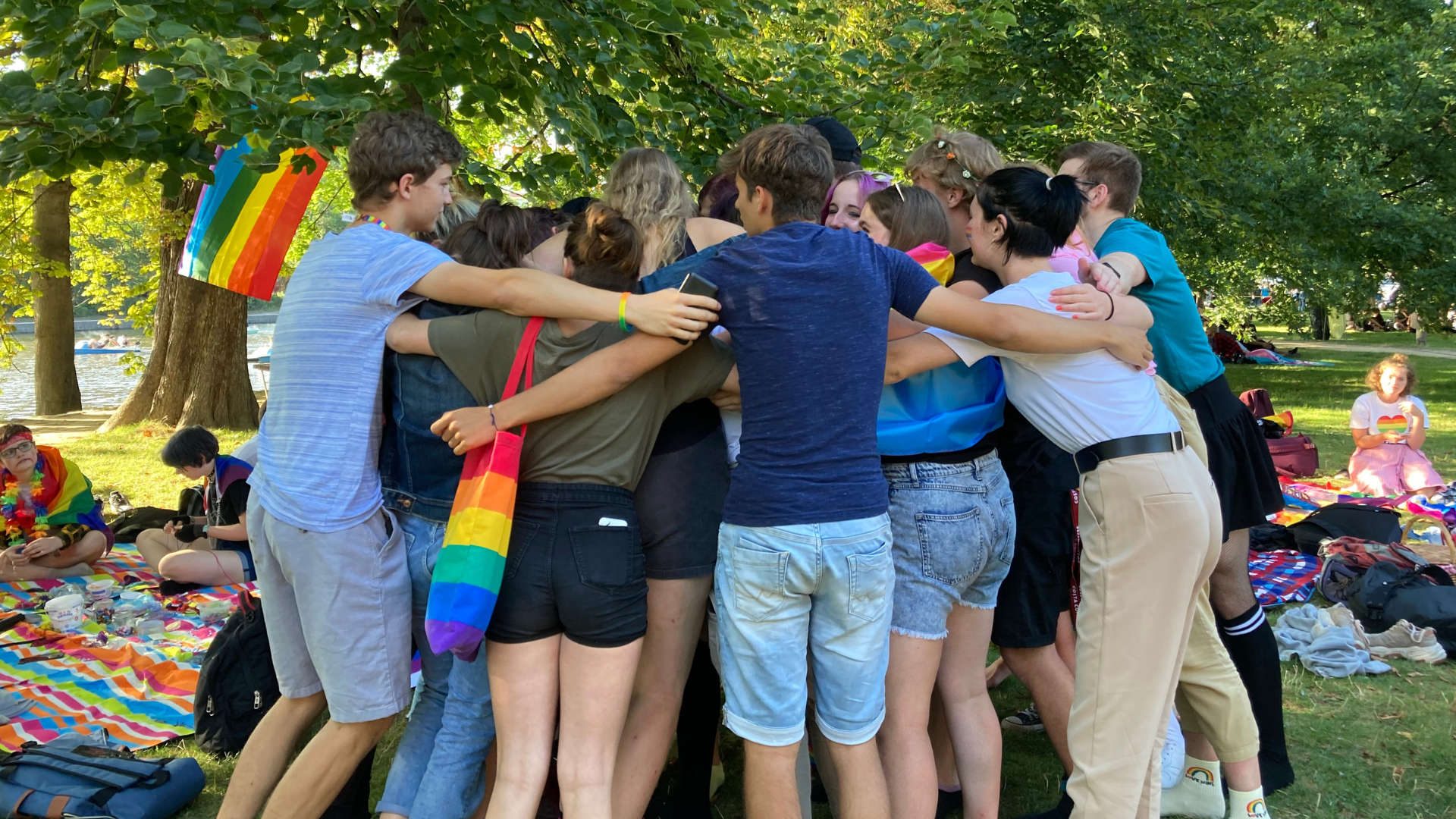 Creative making and crafting for teenagers (13–21 years). We will be making bracelets and lots of other pieces and you can use whatever materials you bring.
Join us at Pride Village for a creative and imaginative session for LGBTQIA+ teens (ages 13–21).
What can you experience at the event? We'll be making bracelets and other cool stuff and relaxing after a long week. If you get the chance, please bring some materials to create with, but don't worry, we'll have some basics and things to borrow! You certainly won't go wrong if you bring a drink and a snack or something to sit on. Then depending on the weather, also think about protection from the sun or rain.
Organizer: Queer & Trans Youth CZ
Since 2016, QTY has been creating a safe space for LGBTQIA+ youth (ages 13–21) to meet outdoors and online. In addition to several events each month, we also have an active community on the discord server! Find out more on our social media.