By-stander Workshop "StandUp: Against Street Harassment"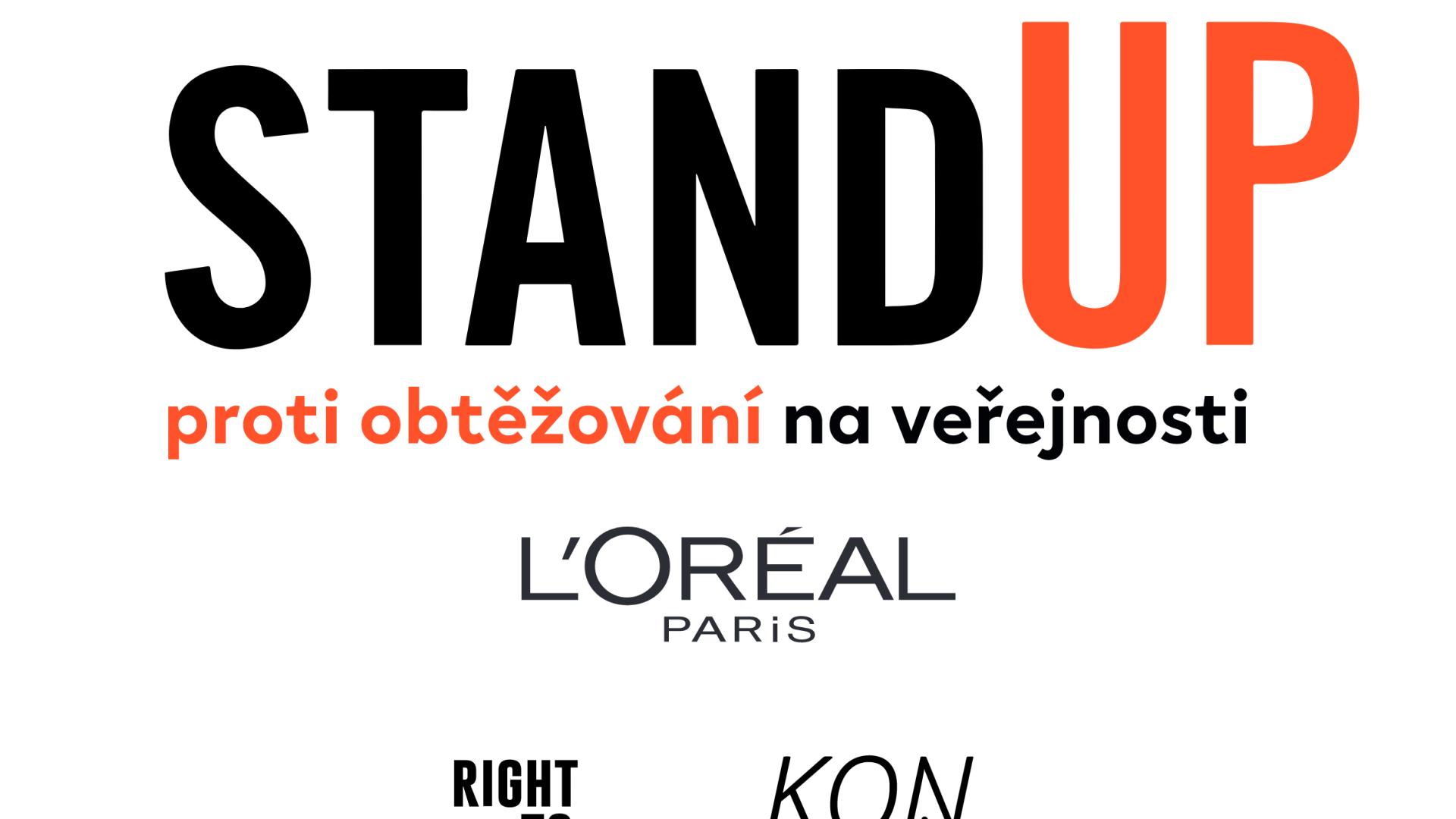 Learn interesting tricks for effectively, playfully and most of all safely stopping harassment when we witness it.
Unwelcome comments, groping, indecent exposure, stalking… this is just a small sample of what many people regularly experience in public spaces, be it on public transport, in queues, at the gym, in clubs, etc. How do we stop sexual harassment when we witness it? In 60 minutes, we'll cover some interesting tricks on how to do this effectively and most of all safely. For more information about the workshop, please visit the project website at https://www.standup-international.com/en/en/ Please fill in the workshop application at https://forms.gle/9ihdZcuLMN77jLaN7
Czech non-profit organization that debunks myths about sex and sexual violence. It organizes awareness campaigns, trainings and workshops. For example, for schools, parents, bar and club management, employers and academic institutions.