Borders within us or between us? Christian East and West in dialogue.
Location: Pride Life – Dřevák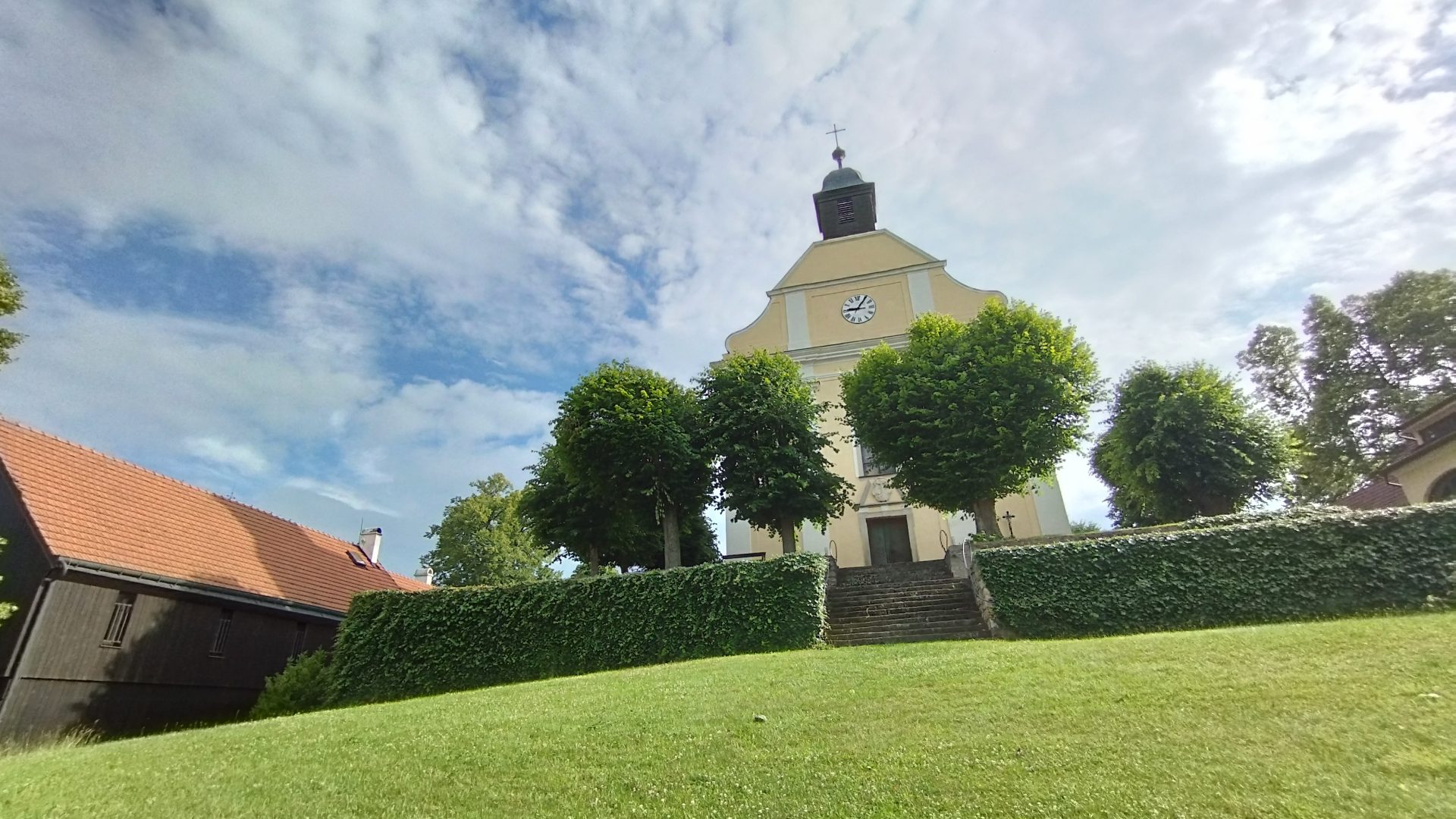 In discussion we will try to answer the question of what are attitudes to LGBTQ+ people among representatives of churches in the East and West.
In the current situation, the border between East and West on the map of Europe is especially visible not only in a geographical sense but above all as the approach to a person and society. Representatives of churches and various interest groups comment on the issue of LGBTQ + people's lives in the media space. At the side of the East, conservative and negative voices predominate. In the panel discussion, guests will seek answers to the question of what are the differences in religious approaches to LGBTQ + people in different regions, countries, and churches. Together, they will look for ways that could lead to the development of dialogue and the creation of a more open and receptive attitude.
In the panel discussion we will invite guests who have experience of what is the situation in different christian denominations and what attitudes to LGBTQ+ people this churches represent.
Organizer: Logos Czech Republic
Logos is an ecumenical fellowship of LGBTQ+ people, their families and friends.