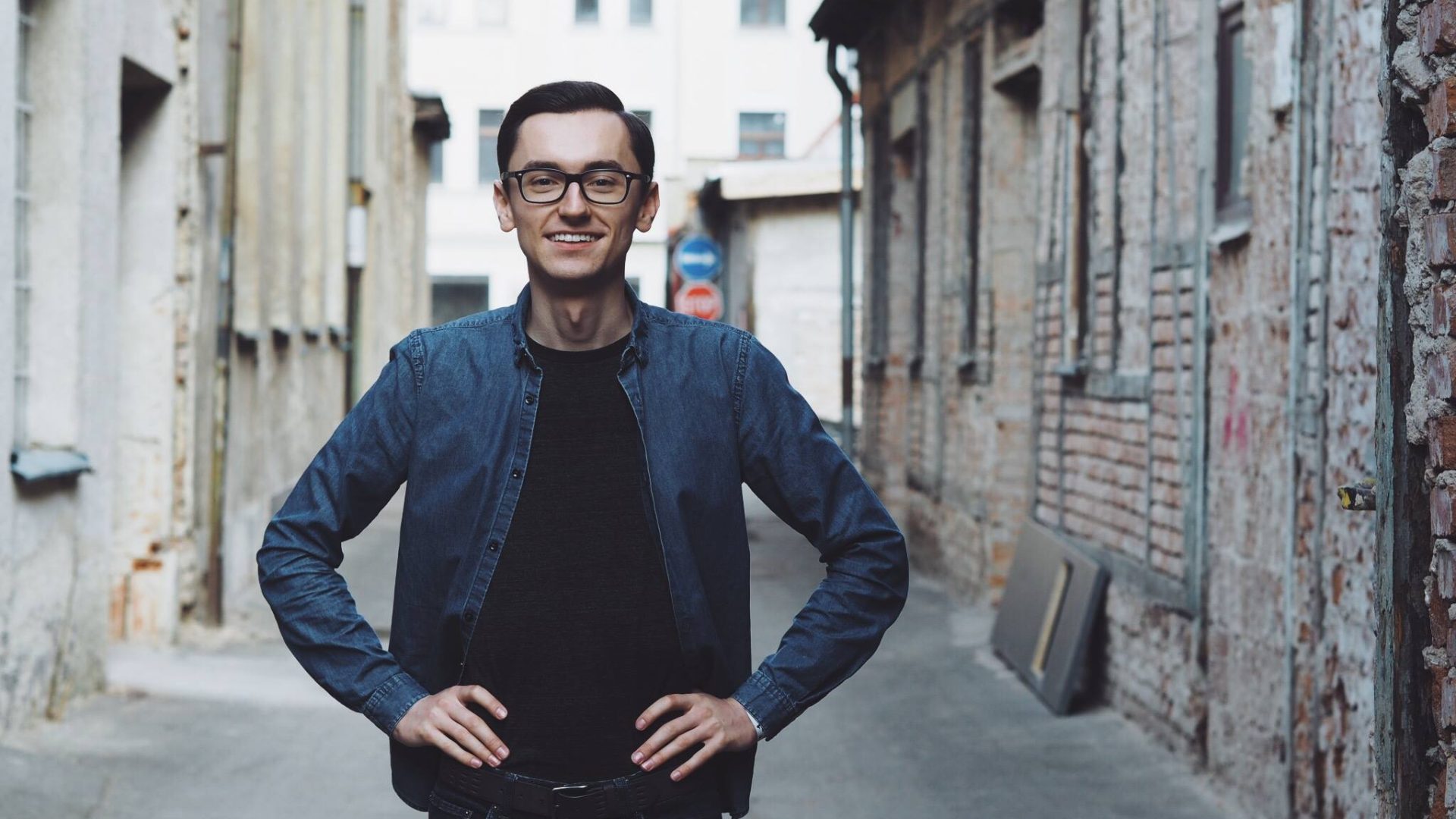 Festival live edition of the Radio Wave Bookmark podcast.
This special gay and lively edition of Radio Wave's podcast "Bookmark" on books and the people around them, welcomes three queer authors who write and publish outside the mainstream: poet and novelist Kamil Marcel Hodáček (1980), poet and songwriter performing under the stage name Jenoféfa Beta (1986), and student and poet Robin Sedlmaierů (2002). The guests will be interviewed by the author and host of the podcast Jakub Pavlovský. The authors will read samples of their work and Jenoféfa Beta will sing a few of her songs. In the intimate space of Club Café Patra, literature will be truly at your fingertips.
Organizer: Odnaproti, Czech LGBT+ Literature and Radio Wave
Odnaproti is a platform that aims to increase the visibility of contemporary, mostly non-mainstream Czech LGBT+ literature and provide space to LGBT+ authors. Their website is a place for publishing work and sharing news from the small world of Czech LGBT+ literature. A notable part of the platform's mission are regular literary evenings where writers present their work live./ Radio Wave is a Czech Radio station for young and young at heart listeners interested in contemporary culture and social events. Since 2006, it has offered a playlist full of both mainstream and alternative new music, entertainment and journalistic programs, podcasts and podcast series, producing more than 30 cultural events a year.