Body Work-out by adidas Runners Prague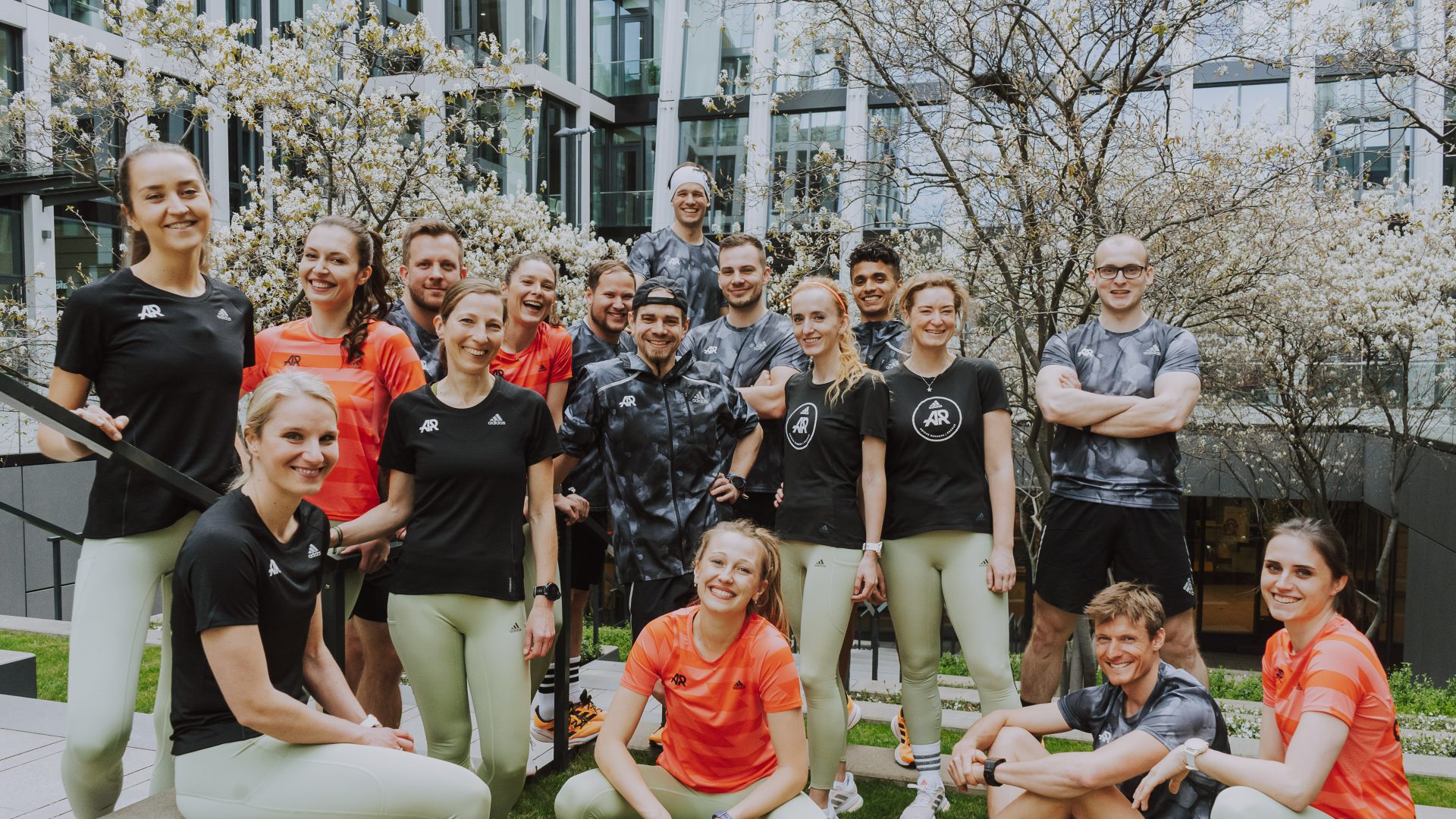 Put some colours on and get down to body work-out business! Yes, you've never known these muscles exist on your body 🙂
Body Work-out for all sporty and unsporty Pride People! Just as many people don't know there are human beings of different preferences and orientations, a lot of people don't know there certain muscles on their bodies either.
An-hour work-out that will have you train and smile at the same time. Led by female AR Coach Anet who is literally overtalented when it comes to sport. But not only is Anet going to turn up at the event, there'll be loads of other members, gals, pals, and mates from adidas Runners Prague community. In the end, it will turn out that we all know one another
No worries, this is no exercise massacre, it's the exact opposite. Grab your folks, from nearer and further, and get to střelák. It will be hype(d)!
Organizer: adidas Runners Prague