Beyond the Binary – Let's teach about gender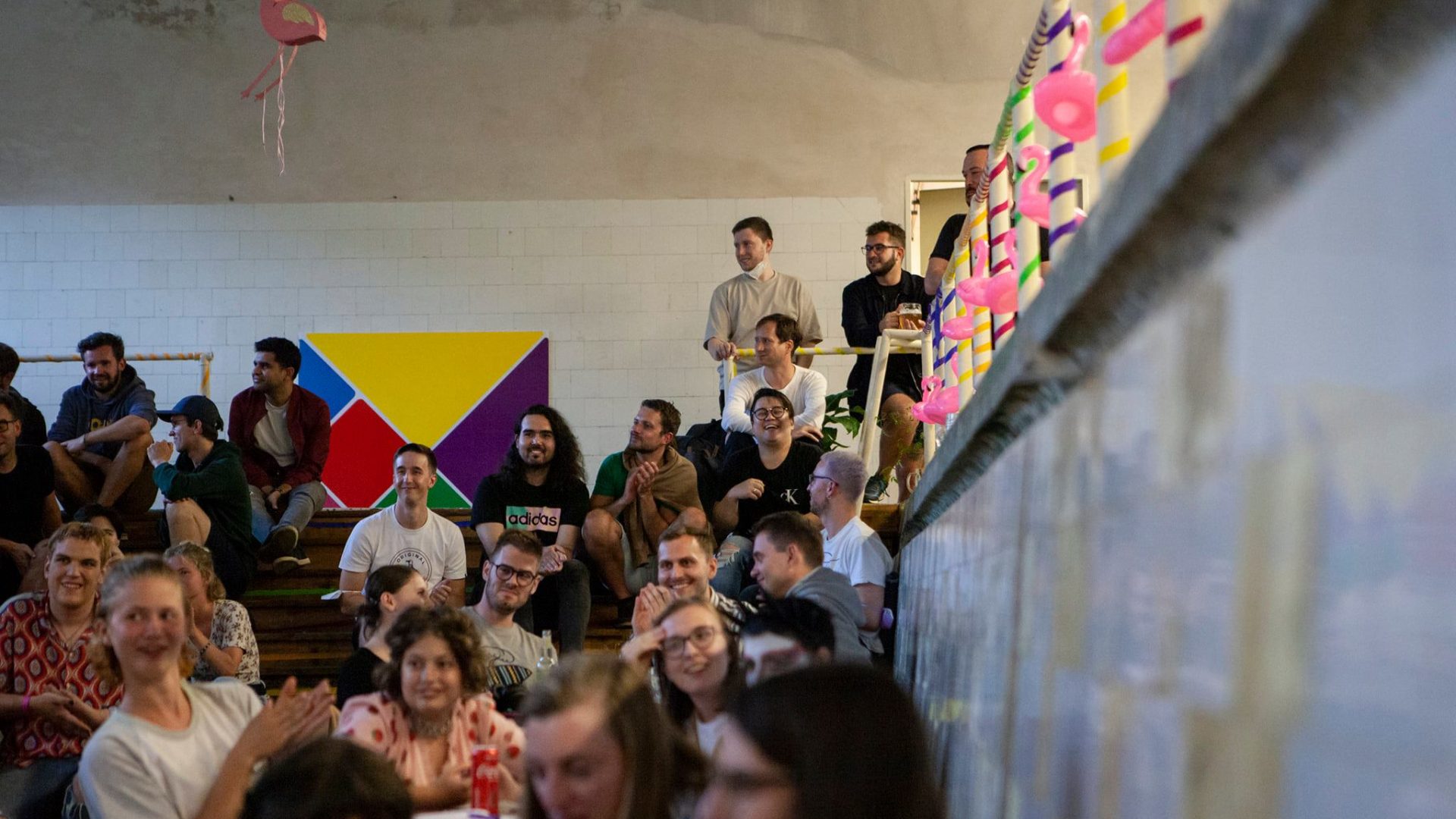 An interactive programme designed especially for all teachers and people who work with children and young people.
The programme will focus on the topic of gender in education, how to conceptualise it, how to be inclusive and how to break down stereotypes. We will offer 3 blocks, 3 taster programmes that teachers can try out for themselves and then bring into their classrooms. Dagmar Krišová from Masaryk University will lead the first activity focused on gender stereotypes. In the second session, which will be conducted by Adam Šindelář, a lecturer of Interpater in schools and mentor of the counselling centre With Colour Out, there will be a short film about intersexuality and a demonstration of work with this topic and a reflection after the film. The last session will focus on working with homo/bi/transphobic bullying and how to prevent it – the methodologist Agáta Hrdličková will guide you through this.
The workshop is hosted by Marcela Macháčková
Mezipatra is the largest queer film festival in Eastern and Central Europe.