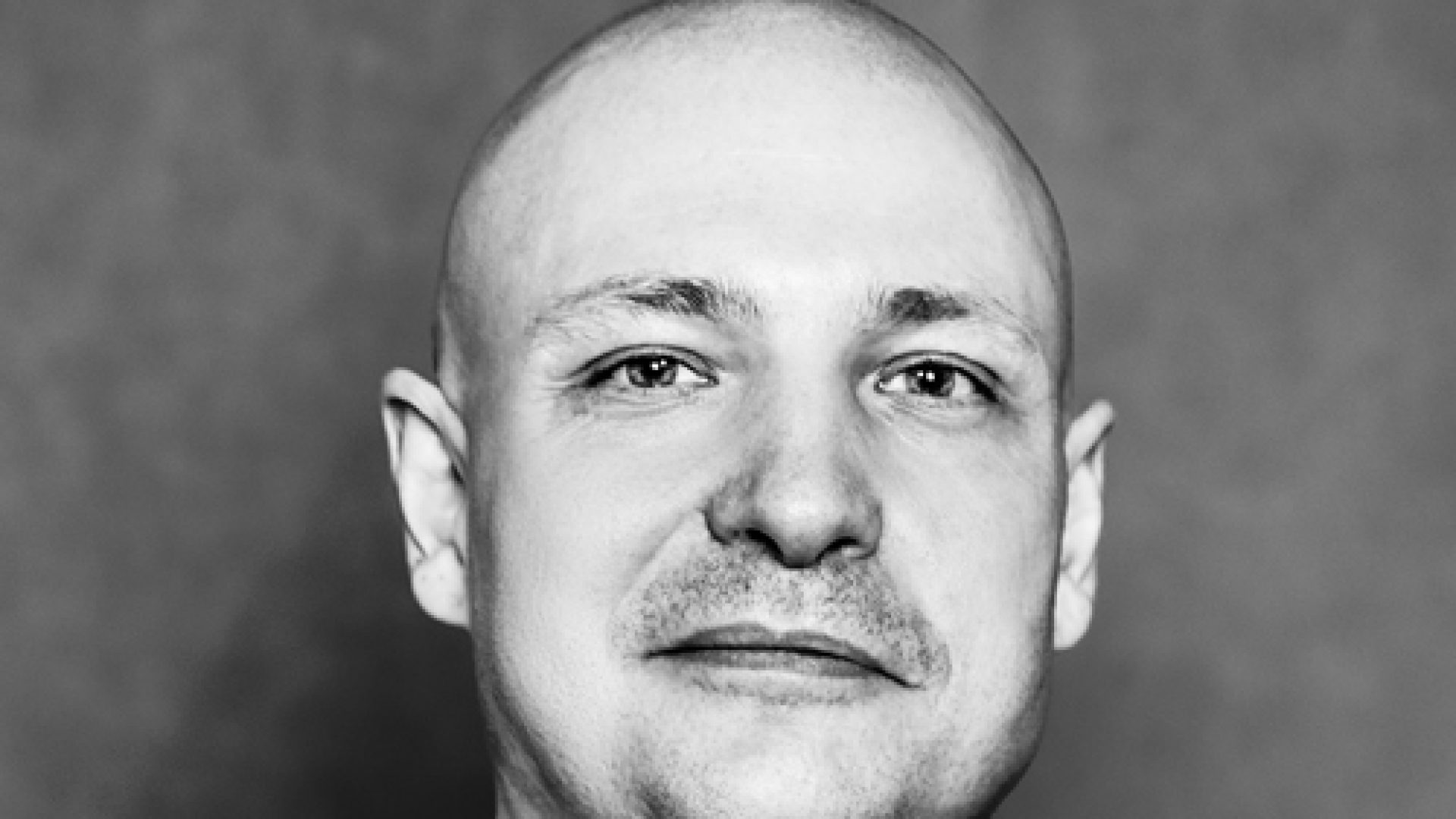 BDSM is a common topic today and for many people an essential part of their intimate life. Experienced kinkster Mila Bugtcher will talk about how to get started.
If you want to start with BDSM, its important to do it safely. Most important issues of this topic will be covered by Míla Bugtcher, skilled kinkster and organizer of kinky events in Czechia. Dont hesitate to ask anything. Only stupid question is that one that was never asked.
Host: Míla Bugtcher, kinkster
Organizer: Bugshop a Hell
Bugshop is one of biggest Czech kinky sexhops and is focused mainly on high quality products made by czech hands. Bugshop is part of Hell family, that is known mainly from tattoo and peircing world.
Pride House
Střelecký ostrov 336