Andaz lounge: Branky, body, kokoti LIVE at Prague Pride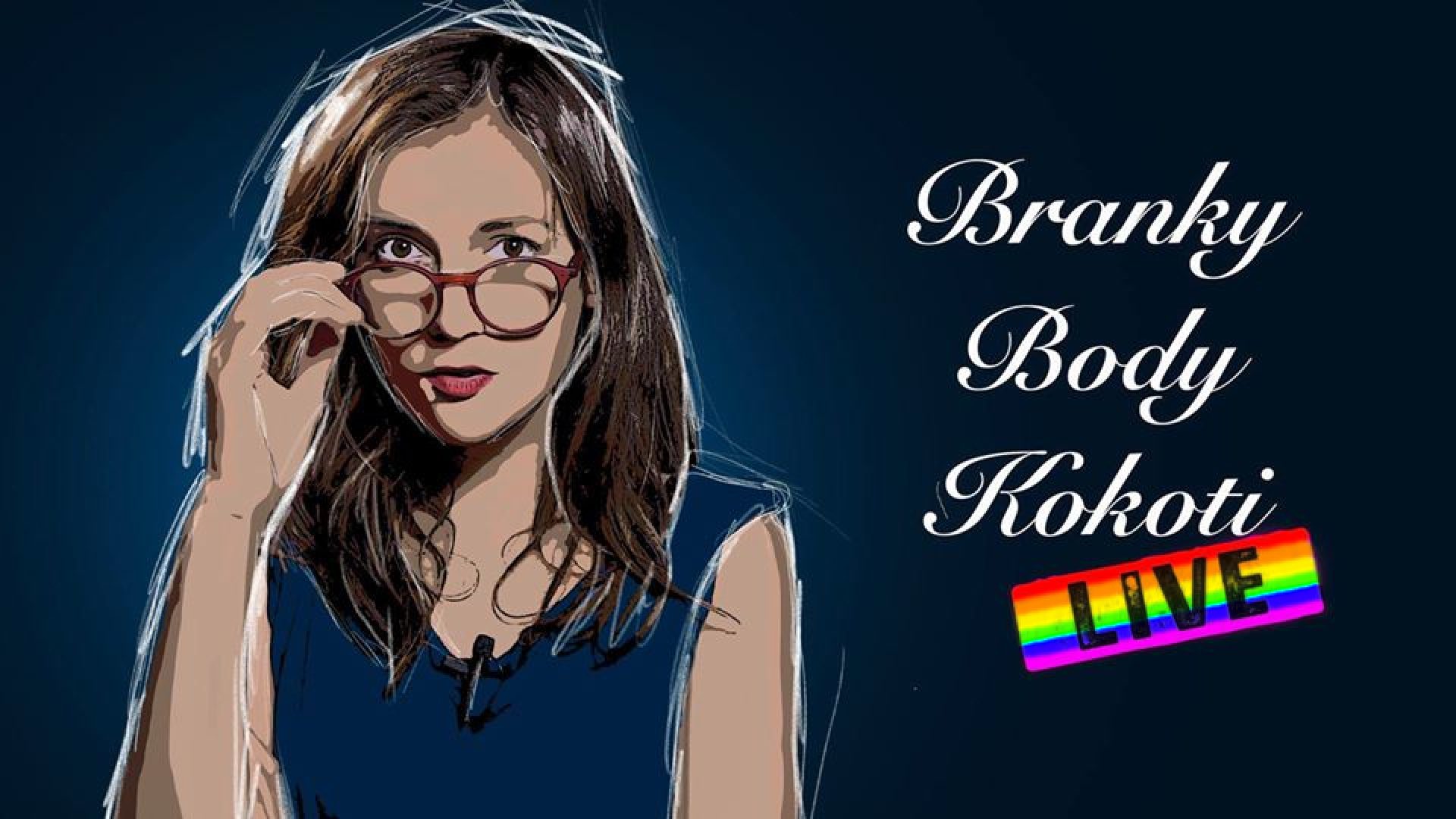 Prague Pride Festival together with Hotel Andaz and the popular satirical show Branky, body, kokoti (Goals, scores, dickheads) invite you to an evening for all friends of the queer community.
Capacity of the event is limited therefor a prior registration is necessary. You can do so by "buying" and online ticket for 0 CZK.
17:30–18:30 The popular satirical show Branky, body, kokoti (Goals, Points, Dickheads) will get a live version of itself as part of a collaborative evening featuring the best episodes, the funniest moments from the set and the harshest burns of the dickheads. You can expect a light-hearted discussion with the main star of the show, Tereza Dočkalová and other creators, but there will also be some philosophical reflections and live filming of the new episode! Hosted by Bohdan Bláhovec, featuring the moderator Tereza Dočkalová, the director Petr Cífka and a team of fierce scriptwriters under whose supervision chauvinism and homophobia will forever become a dirty word for you.
18:30-19:30 Why is it important for heterosexuals to support queer people? What does it mean to be ally, what can one do to support the fight for equality, and how does one become ally in the first place? What is the status of queer people in Czech society, how do their lives and opportunities differ from ours? Get to know the intriguing stories of our guests and be inspired by their struggle for equality. Tereza Dočkalová and Bohdan Bláhovec will inspire you with the right energy and motivation in a debate with Johanna Nejedlová, Jana Vychroňová, Jiří Pešek and Zdeněk Hřib!
Organizer: Prague Pride, Andaz Hotel, Branky, body, kokoti