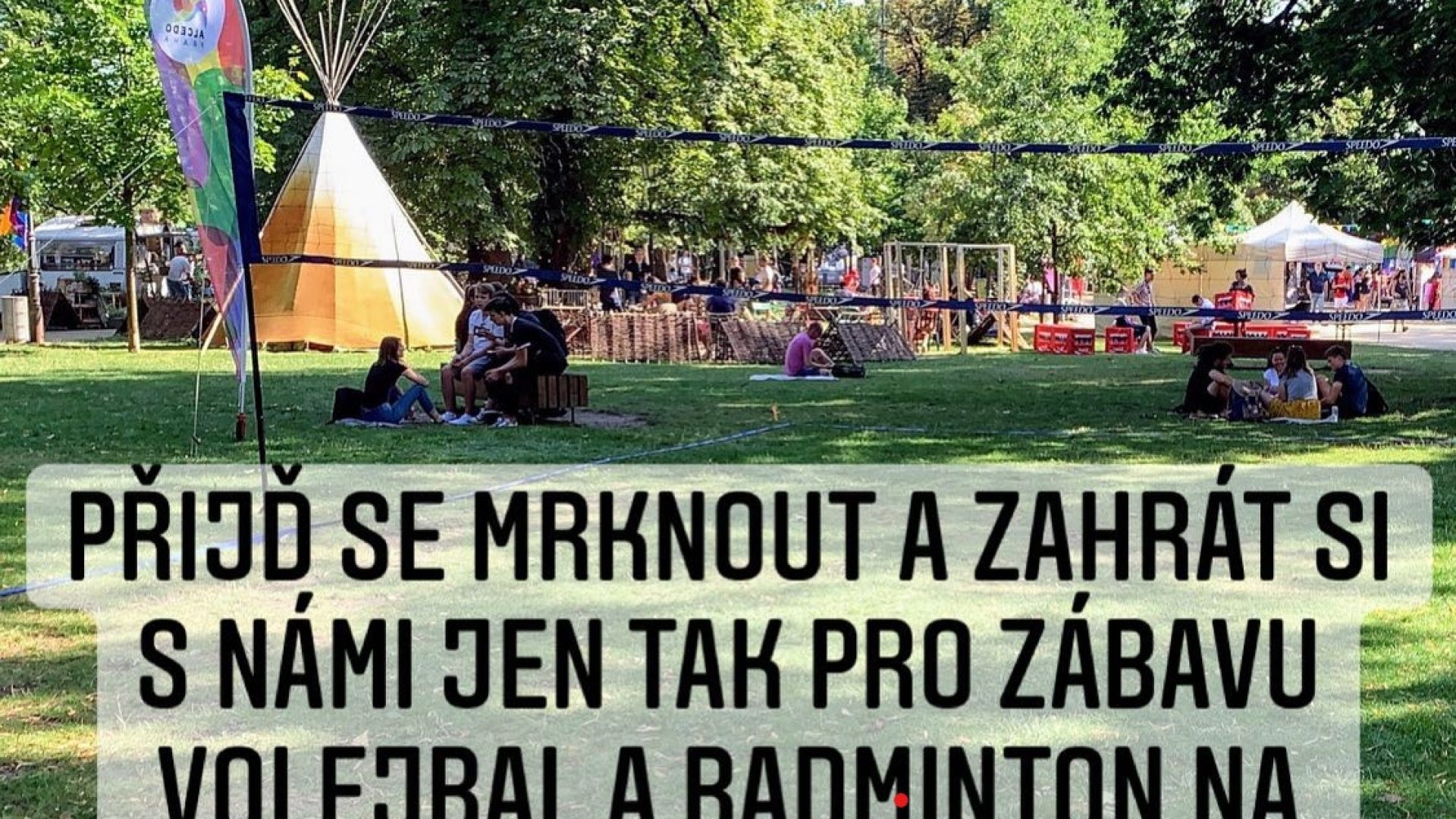 Come to play volleyball or badminton with ALCEDO PRAGUE to Pride Village on Střelecký island.
It looks that after a few rainy previous years of Alcedo sport day during Pride, we will finally have a day full of sun, so let's take an advantage of it, do some sports and enjoy a nice middle of the week. We will gladly welcome all the sports folk on all of the levels. Alcedo Praha is sports club accommodating different sports on various levels in case of the interest we will gladly share the details. We are looking forward to see you!
Organizer: Alcedo Praha z.s.
Alcedo Praha, z.s. is a sports club that has been associating LGBTQ + members with their friends and supporters since 1997.
Currently, within a few volleyball teams, it organizes regular volleyball trainings for gay boys and their friends, organizes spring, summer and autumn sports camps, beach volleyball tournaments and classic six-volleyball.