30 years of dialogue with churches – exhibition and duscussion
The event takes place in the Pride Life in the "Dřevák" room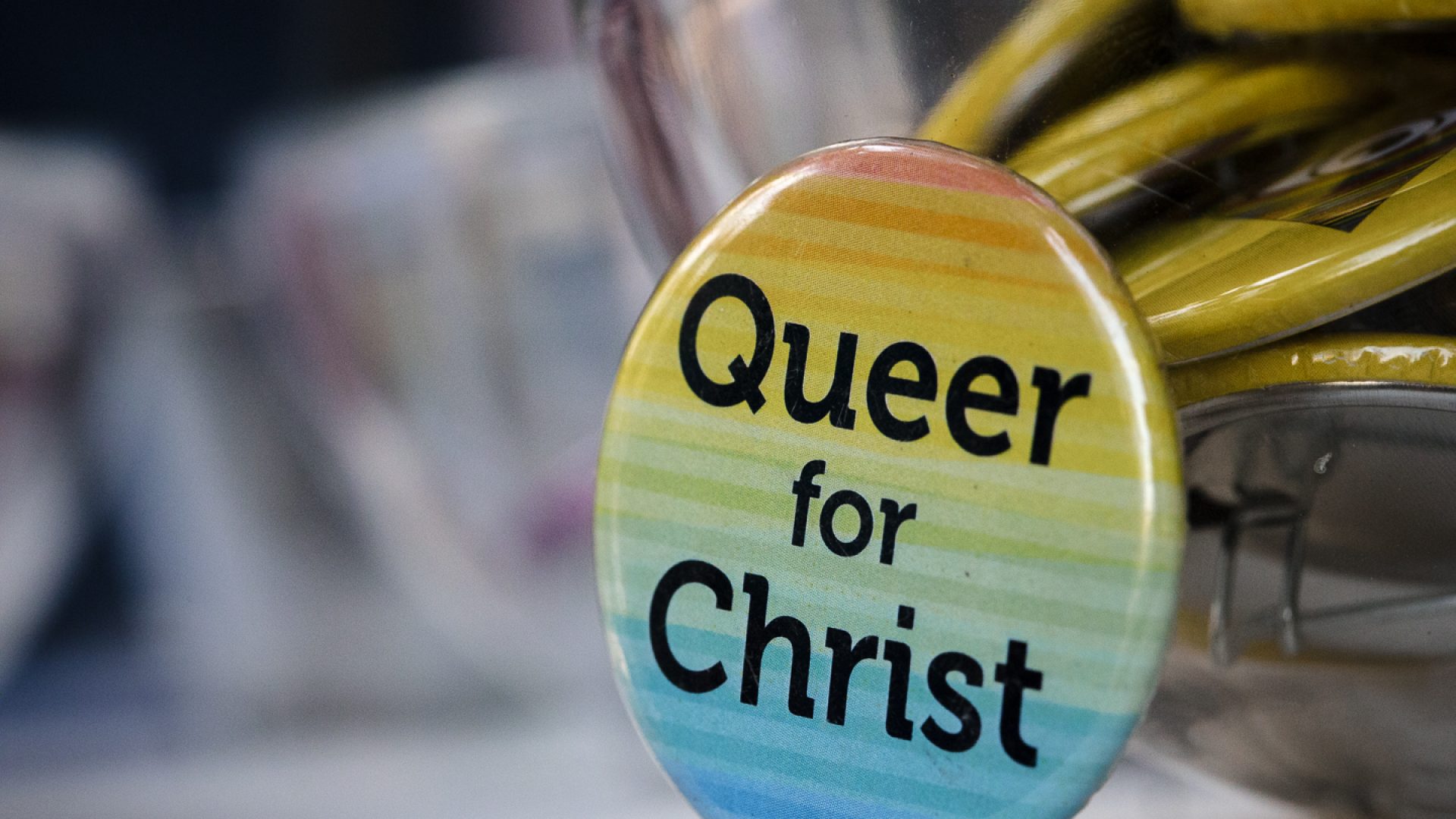 Výstava o historii Logosu ukazuje dokumenty, které vypráví o úsilí a o pokusech integrovat věřící s odlišnou vztahovou orientací do církví. Diskuse upozorní na úspěchy a současné problémy.
After 30 years of dialogue with churches, what has really changed? What we have learned and how to continue with pastoral care in the future? Logos has long been trying to change attitudes and create an inclusive environment so that LGBTQ+ people feel accepted and understood by other believers. Achieving positive changes is not easy. In the discussion of the exhibition, we would like to point to examples of success, but also draw attention to situations in which the dialogue has stopped or the situation is even worsening. We also want to mention possible inspirations from the currently ongoing synodal process in the Roman Catholic Church.
The program will feature representatives of the Logos who have engaged in dialogue with churches in the past, as well as those who participate in the search for visions for the future direction of pastoral care for LGBTQ+ believers.
Organizer: Logos Czech Republic
Logos is an ecumenical fellowship of LGBTQ+ people, their families and friends.